Happy 4th of July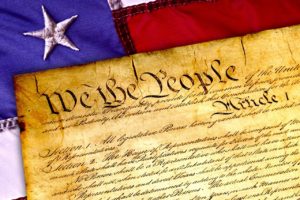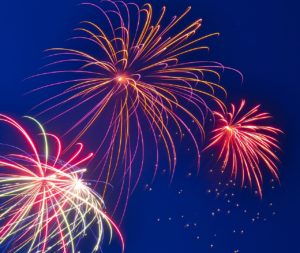 July 4, 1776, the day we declared independence from the British.  Today is a day to celebrate a day on time in history that has allowed us to be where we are today. Friends and family come together to celebrate and enjoy each others company, as well bright, bold firework displays.
So what's going in Whatcom?  We have put together a list of festivals and fireworks going in Whatcom.
Blaine's Parade– Parade during the day, vendors, food, music and firework show at 10pm. Downtown and Marine Park.
Haggen's Fourth– At Zuanich Pint park and Squalicum Boathouse lots of fun is going down starting at 11 am. Beer garden, live music, food and a great firework show that begins at 10:30 pm.
And celebrate Lynden Street being named the best Main Street in America at the Lynden Block Party. Food and festivities will be going on all day until 2pm.
Whether you stay home and throw ribs on the grill, or go out and enjoy the local festivities, we say happy independence day to you! Be safe and enjoy this Monday being a holiday, celebrating the progress we've made to be where we are.
Happy 4th to ALL!